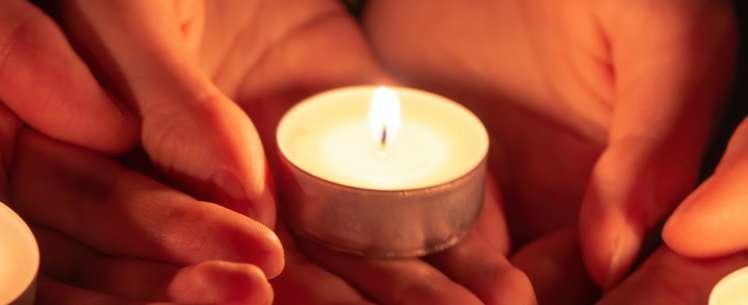 The Young Confirmed Volunteers of the Evangelical Lutheran Church of Finland – Motivation, Religiosity, and Community
The activities of young confirmed volunteers (YCVs) form a type of volunteer effort typical of the confirmation work of the Evangelical Lutheran Church of Finland (ELCF). This study looks into the motivation, expectations, experiences and religiosity of YCVs. In addition, the study explores how volunteering for parish work influences the thinking and attitudes of YCVs.
The research data was collected from YCVs who worked in confirmation classes, two surveys in 2007 – 2008, and two surveys five years later, in 2012 – 2013. Because the social atmosphere in Finland changed during the period between the two surveys, it was also possible to study the effects of the change on the thinking of the YCVs.
The views of the YCVs were compared to the views of confirmands in Finland and many European countries. Such a comparison was possible because independent sets of research data were collected from confirmands in Finland and in Protestant Europe at the same time.
The study shows that YCVs are a highly heterogeneous group of young people who hold very diverse views of the church, religion and life and who have a wide variety of reasons for participating in YCV activities. According to the results, this diversity forms a strength because it makes the YCV community one in which young people learn from one another and everyone is needed.
Julkaisun tiedot