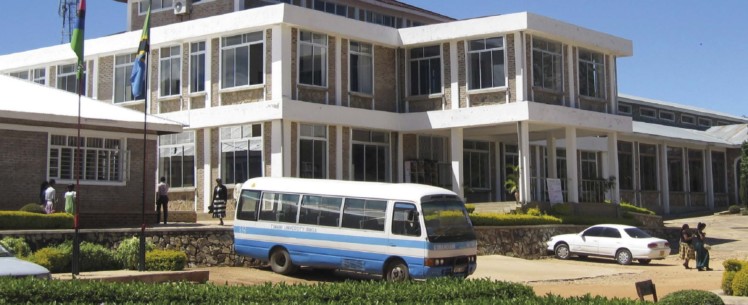 Julkaisu
Universities and Businesses Co-creating Sustainable Communities for the Future – Experiences and results from the BUSCO project
The publication demonstrates the role of higher education in developing sustainable communities, and how university-community collaboration can be developed through cocreation.
The BUSCO project was targeted at improving the capacities of the partner universities to promote sustainable community development and resilience of the communities in Tanzania. The publication describe and analyze the experiences and results of the BUSCO project. The main areas were piloting the Master's Programme, improving e-learning and ICT capacity, the co-creation in living labs, promoting curriculum reviews and developing Quality Assurance mechanisms and tools.
The BUSCO project– Building sustainable and resilient communities through co-creation between universities and businesses operated during 2017–2020 in Tanzania. Partner universities were Diaconia University of Applied Sciences and Haaga-Helia University of Applied Sciences in Finland and University of Iringa and Sebastian Kolowa Memorial University in Tanzania.
The targets of this publication are decision makers, experts, researchers, lecturers and students interested in global development in higher education field. The publication is a part of the research, development and innovation activities of Diak.
Julkaisun tiedot